As a beauty salon with decades of experience, we stay current with the latest innovations in eyelash extensions so that we can create customized lashes for each client. Our technicians are highly professional and see their work as an art form. They'll design the best set for your desired look, and provide the highest-quality extensions available.
Our salon provides a clean, private, calming space where clients can come to feel lovely. With plenty of options to choose from, clients can customize their eyelash extensions with synthetic fibers or real mink fur. These extensions are then individually placed along the natural lash line for a totally natural yet over-the-top lovely look.
Eyelash extensions bring a boost in length, thickness, and beauty to the natural lash, while looking like you were born with it. With your lash specialist, you can create a customized lash extension set that suits your eye shape, lifestyle, and desired look. With four distinctive styles, you can create the shape and length you love for a look that's all your own!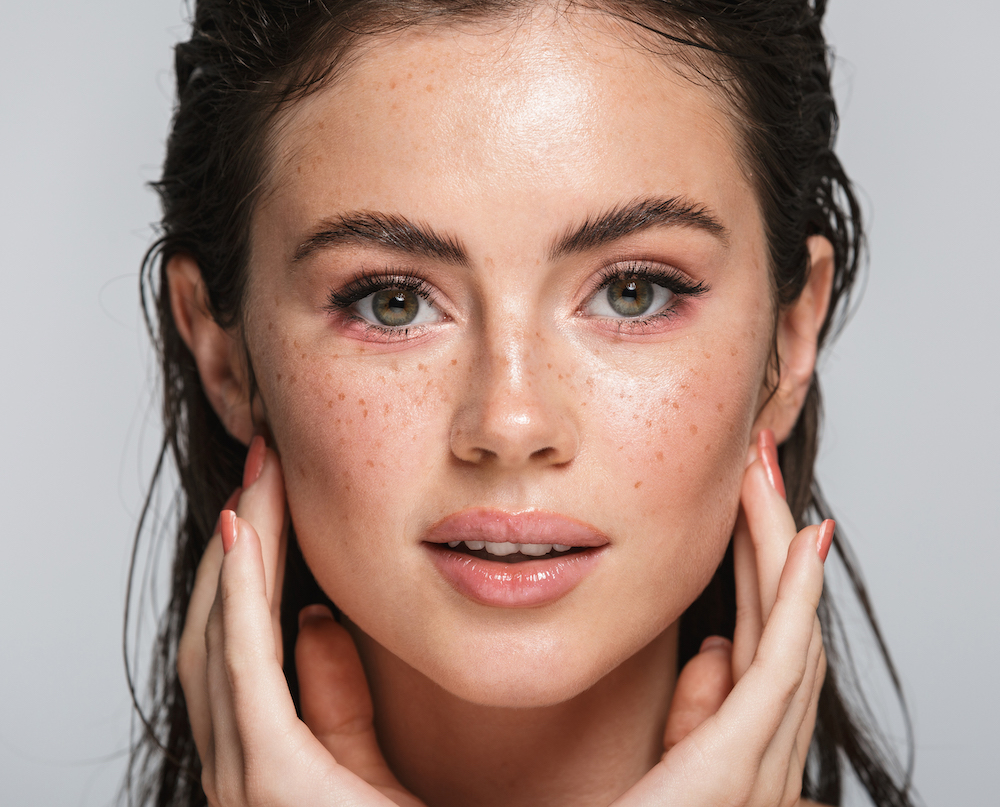 CLASSIC
Service Duration | Full Set: 60-90 minutes | Refill: 40-75 minutes
Classic lashes are individually placed along the natural lash. They look and feel far more natural than strip lashes while bringing the same lovely beauty. With our Classic Lash option, you can say goodbye to early morning makeup!
DOUBLE
Service Duration | Full Set: 90 minutes | Refill: 60-75 minutes
Similar to the Classic Lash, the extension is placed along the natural eyelash, but the double lash option brings a double boost of beauty as two extensions are put on each eyelash. This provides additional drama and dimension to the eyes without sacrificing comfort. Clients can customize their set with lengths and shapes for a lovely lash look.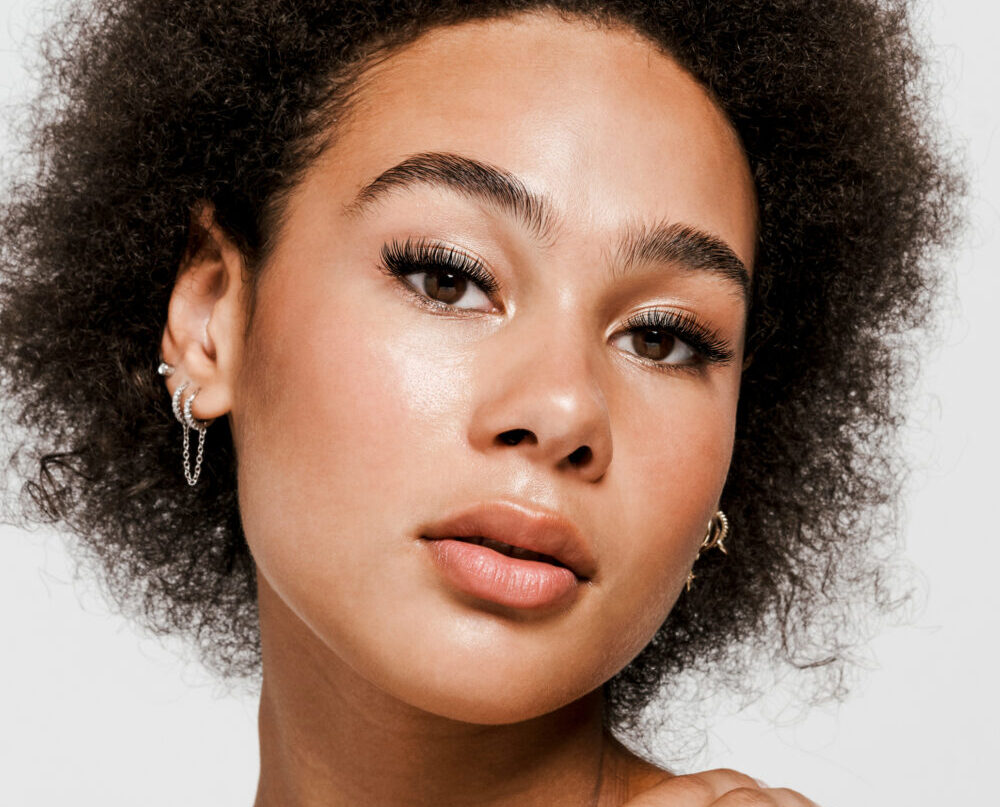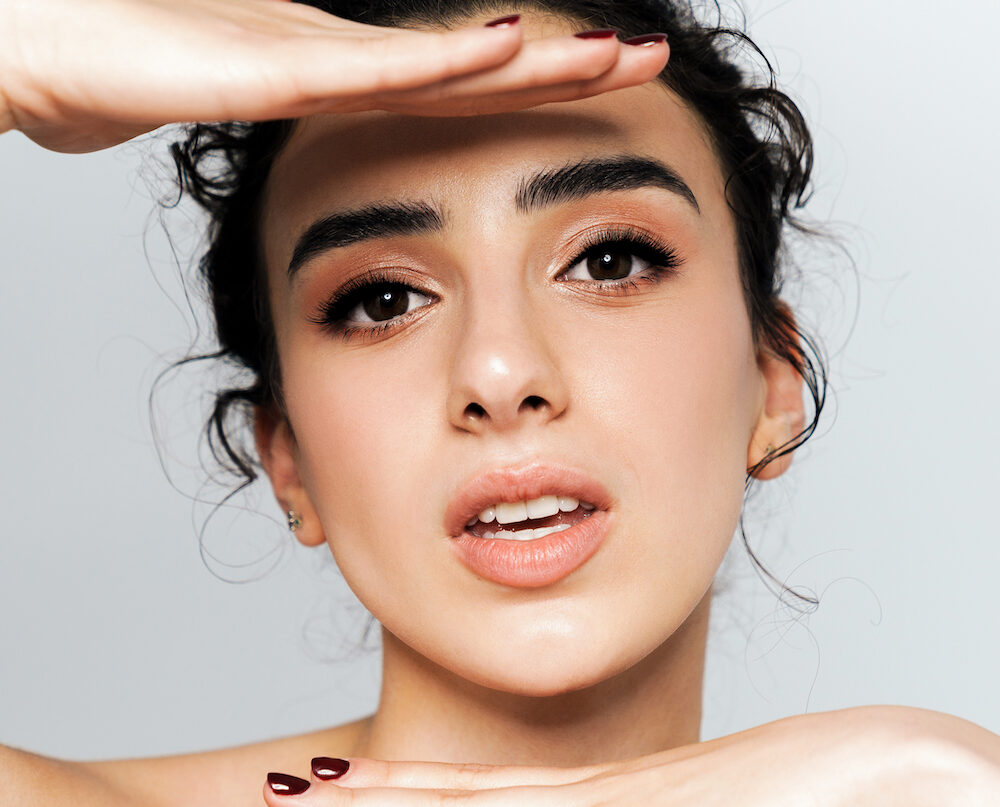 VOLUME
Service Duration | Full Set: 60-120 minutes | Refill: 30-90 minutes
The Volume Lash look uses sets that are 0.3mm thick to create a 5-lash extension on the lash line. The Volume Lash options are perfect for those who want to bring bold beauty and drama to their event, as these look incredible in photographs.
Lash lift & tint is for long dark beautiful lashes, the Lash Lift And Tint are perfect! We create long-lasting curls on the eyelashes for up to 6 weeks. Then, we apply a deep conditioning Keratin treatment to maintain the health of the lash. Finally, we apply a custom-made tint of bold color for a beautiful definition on the lash that brightens the eyes and has clients feeling lovely.
Service Duration | Lift: 40 minutes | Tint: extra 15 minutes